 George Moore Scholars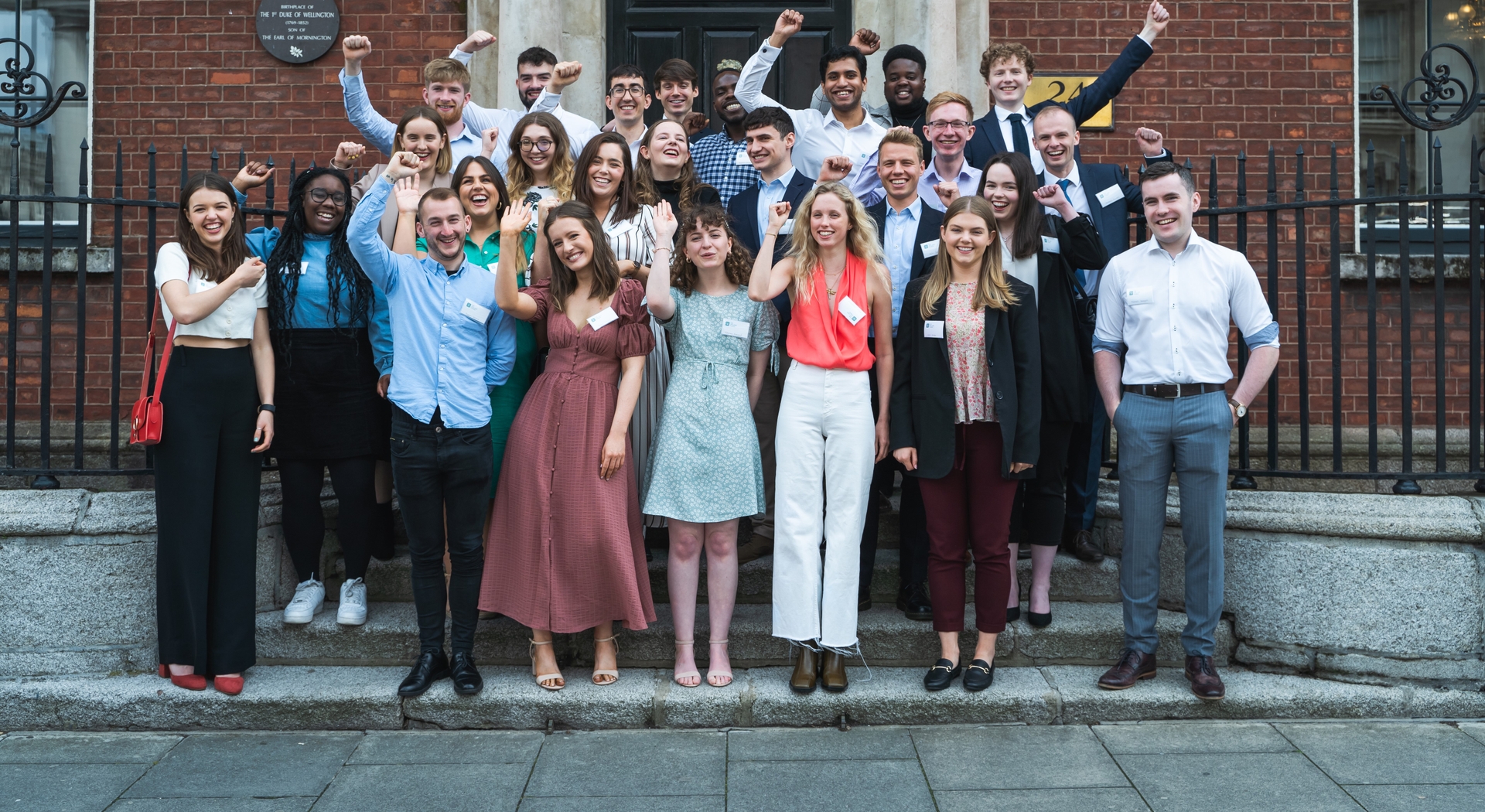 Timeline 2023
October & November
Virtual Application Information Sessions
11 October
Applications Opens
8 December at 1pm GMT
Application Submission Deadline
15 December at 1pm GMT
Referee Submission Deadline
January and February 2024
Application Assessment and Initial Outcomes
March and April 2024
Interviews and Shortlisting of Scholars
Scholarships
Scholarships are available to students and recent graduates in all academic disciplines. George Moore Scholars will be trailblazers in their choosen field or boundary breakers, using an interdisciplinary lens to examine and tackle our great global challenges.
Application Information Session
Couldn't make one of our virtual Application Information Sessions? Want to learn more about completing a successful application?
Watch a recording of the webinar here.
An Experience of a Lifetime
My journey at the University of California, Berkeley, was nothing short of extraordinary — personally, professionally and intellectually. For that I am truly grateful for the support of the George Moore Scholars programme! I couldn't possibly put into words just how this experience has benefitted me.
Studying at the University of Notre Dame has been such an incredible experience. The members of faculty teaching the modules are world leading experts and incredible people with a passion for human rights work. I feel like I am in the perfect place to enhance my growth and career development.
I cannot express enough how incredibly grateful I am to have been chosen as a George Moore Scholar. I feel so privileged to be in each and every one of my classes amongst the top musicians and singers in the country and the world. Royal Conservatoire of Scotland has really lived up to its ranking as third in the world for performing arts education. Thank you so much for allowing me the opportunity to study here.
It is impossible for me to express my gratitude for the George Moore Scholarship. It has provided me with more knowledge and opportunities than I could have imagined. My life has been changed. Thank you.
Studying abroad gives you such a new perspective. Having the opportunity to learn from and be surrounded by people who are trying to change the world in such a positive way has been amazing.
The George Moore Scholars programme is incredible for giving students the chance to do programmes that would otherwise be out of their reach. We can really bring back so much to Ireland.
George Moore Scholars allowed me to continue my education, bringing me closer to my dream of becoming an entrepreneur. I hope to follow in George's footsteps and use my (hopefully) future success as a means for good.
The George Moore Scholars programme is the very thing I needed to make pursuing my postgraduate studies abroad possible.
entrepreneur & philanthropist
Who is George Moore?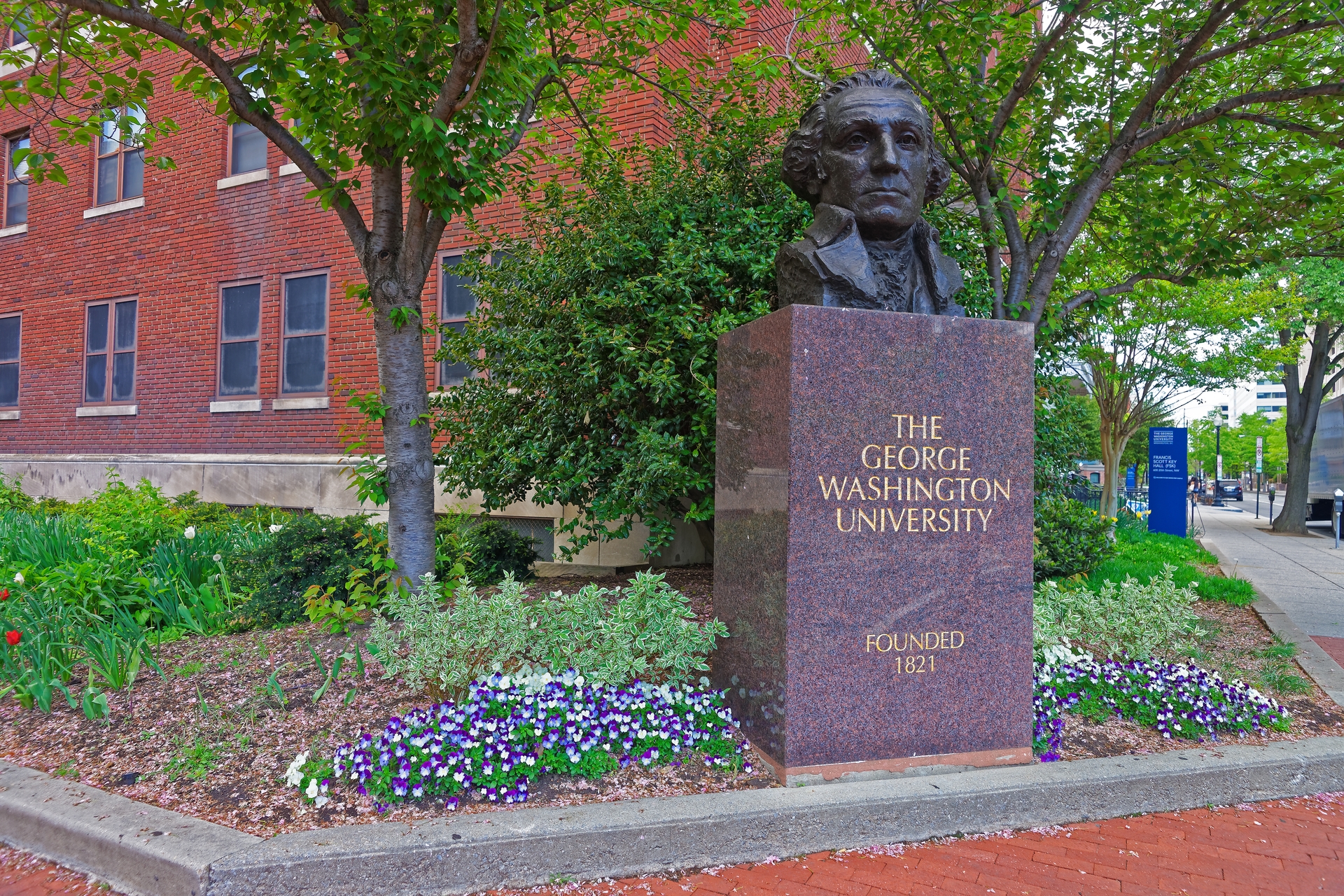 George Moore grew up in County Louth, Ireland. George completed a bachelor's and a master's degree at University College Dublin before emigrating in 1972 to undertake further study at George Washington University in the US, where he completed an MBA and a DBA. As the son of a shoemaker, George realised the transformative effect education had on his own life. He went on to become a serial entrepreneur and one of the founding fathers of the data analytics industry. The experience of studying abroad catalysed George's potential. The George Moore Scholars programme intends to draw on the example of George's trajectory and support people with talent and drive at a key stage in their lives.